West Keating Township, Clinton County
7,000 acre natural gas and geological storage site
Area formerly known for coal, iron, and rail. KeyState H2Blue
Zero Emission Hydrogen
Hydrogen synthesized from methane, with process CO2 emissions captured and permanently sequestered deep underground
H2Blue has no harmful emissions when used to generate power or in hydrogen-electric fuel cells
KeyState Ammonia
Lower Emission Ammonia
Ammonia for industrial, manufacturing, medical, and agriculture uses. KeyState Ammonia is produced from hydrogen synthesized from methane and combined with nitrogen pulled from the air.
Diesel Exhaust Treatment
Reducing Emissions from Diesel Engines
Ammonia is made into Urea that becomes diesel exhaust treatment that reduces Smog Forming Emissions by 90%+
KeyState Natural Gas Synthesis Team
KeyState Natural Gas Synthesis, LLC is a joint endeavor between KeyState LLC (Project Developer) and Frontier Natural Resources, Inc. (Natural Gas & Geological Storage) in partnership with Climate Investment and supported by other strategic partners from industry, technology and finance.
Board Members
KeyState Natural Gas Synthesis, LLC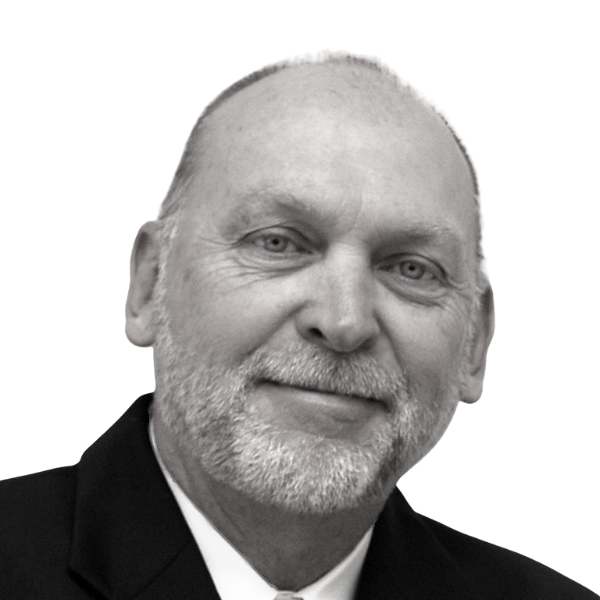 Perry Babb
KeyState Energy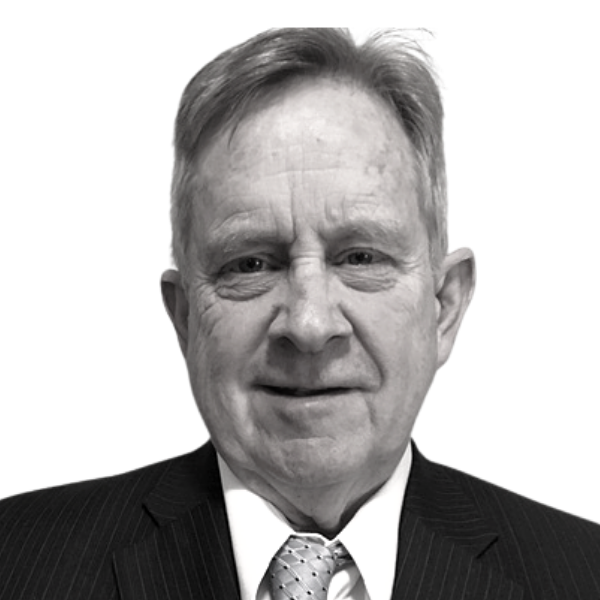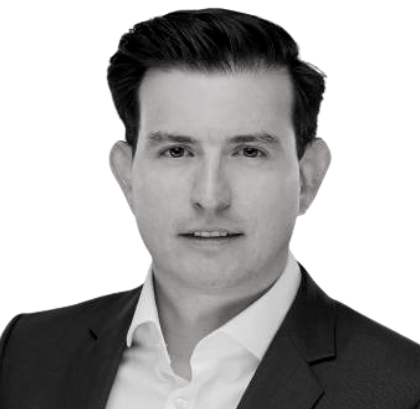 We have built an Executive team with 175+ combined years in natural gas production, gas synthesis, hydrogen and ammonia production, field and plant operations, and project development and management.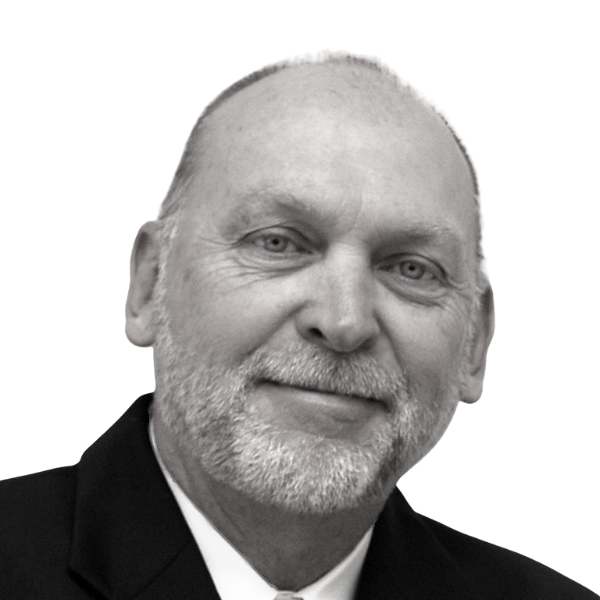 Perry Babb
Chief Executive Officer
Perry Babb has 42+ years of non-profit and business development experience, having founded multiple successful companies in business services, construction, energy, and marketing, as well as several non-profits, and worked in strategic aid, infrastructure, and education in a dozen countries. Perry is a leading voice in the new energy economy.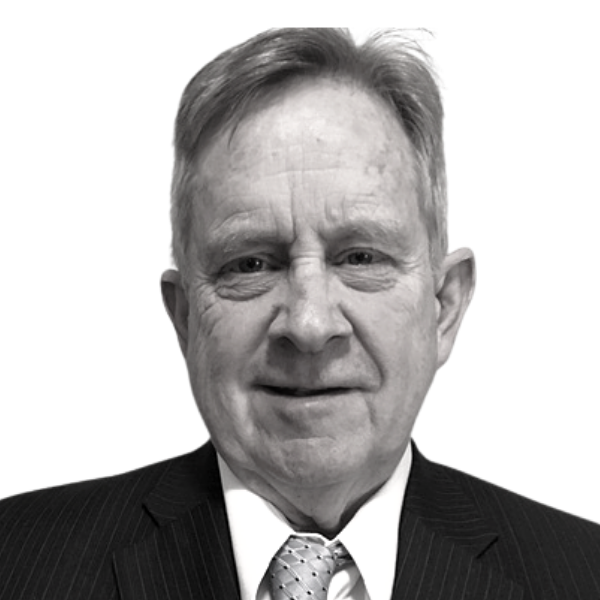 Mark Miller
Chief Operating Officer
Mark Miller has 37+ years industry experience. He is founder and former President of Eastern Reservoir Service and, more recently, the CEO/Director and co-founder of Cuadrilla Resources, a shale exploration company based in the United Kingdom.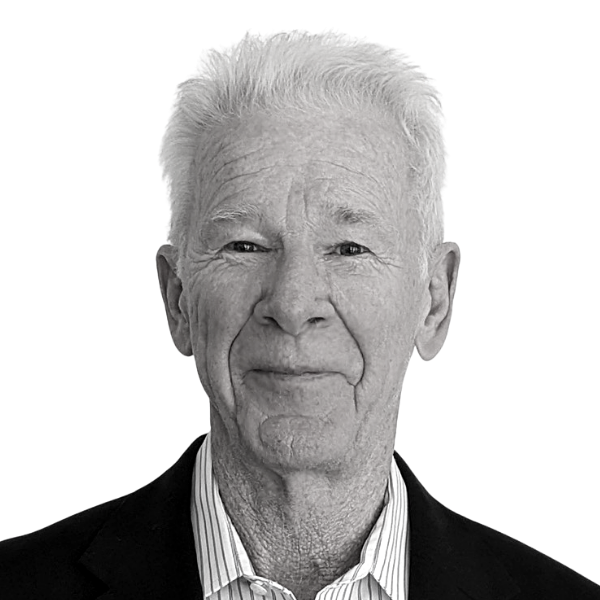 Grafton Withers
Chief Financial Officer
Grafton Withers has 36+ years industry experience. He began his career with 22 years with Schlumberger Limited rising to the level of Vice President and Regional Manager followed by founding his own consulting company, Witmer Consulting Limited, in 2000 which remains in place today.
Scott Pierce
Director of Plant Ops. & Design
Scott Pierce has 25+ years of experience managing the safe and efficient operation of process facilities specializing in gasification, fertilizer, and new plant startups. Scott has experience in developing and the administration of plant budgets and production plans and assisting with front-end development and engineering of greenfield projects.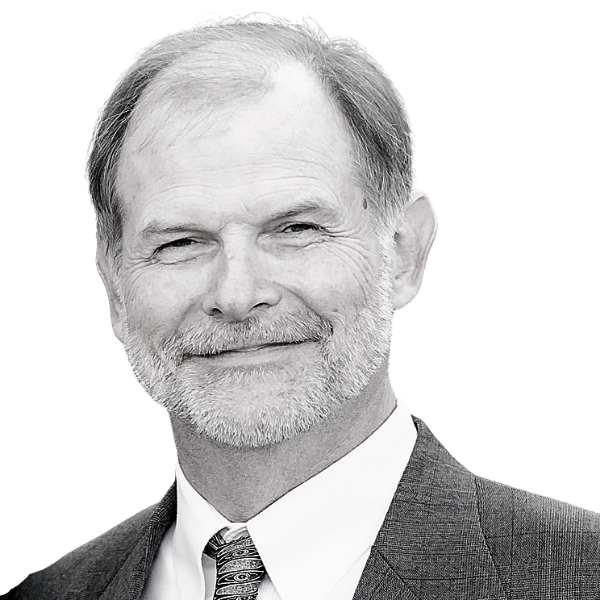 John T. McDaniel
 Director of Engineering & Design
John T. McDaniel has 41+ years of experience in chemical processing facility management and engineering. John has experience managing both developing and existing facilities.
B. Sc. Chemical Engineering, Louisiana Tech University.
Zero Emissions Transportation Fuel
of KeyState's H2Blue created per year to support thousands of new hydrogen fuel cell electric trucks in the Eastearn US
of diesel will be displaced by KeyState's H2Blue
of CO2 eliminated per year
Zero Emissions Transportation, Power, Chemicals & Manufacturing
KeyState PA to Zero by the numbers
Harmful emissions from hydrogen used in fuel cell trucks
Gallons of diesel displaced by hydrogen or remediated with exhaust treatment
of process CO2 separated and captured via auto-thermal reforming
320k metric tonnes of CO2 avoided by the displacement of diesel